Why Rent
Hi Home Baristas, want to try whether roasting is for you and have better control over your brews? Try to step up your game as a coffee enthusiast by renting a roaster first.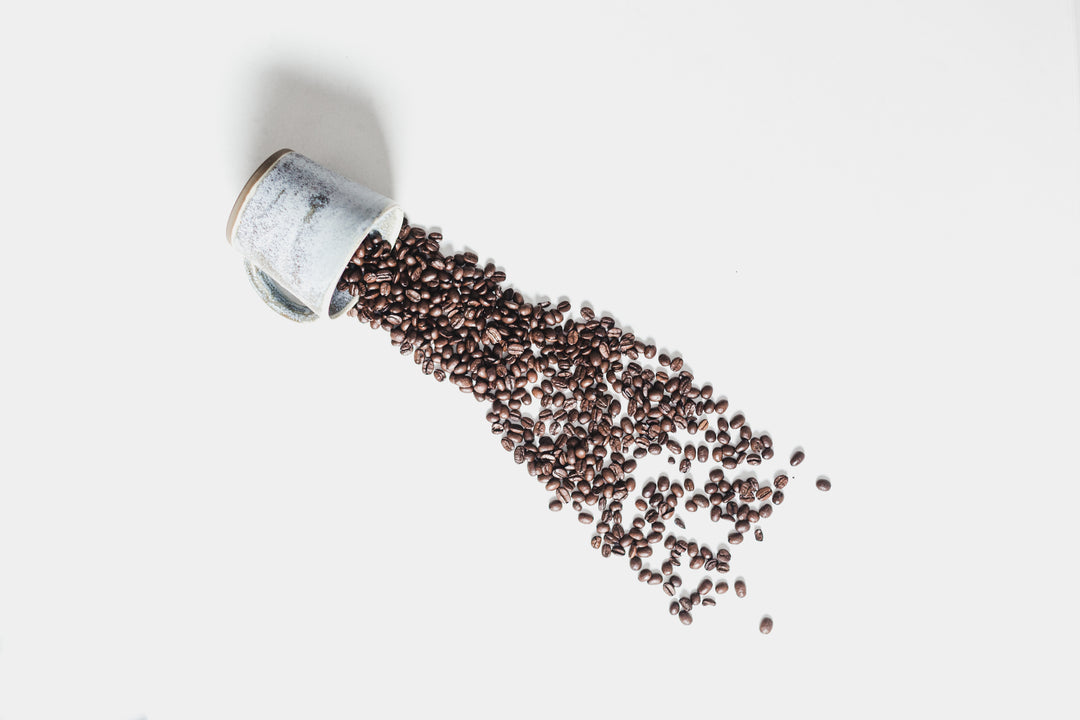 1.
Try out before you buy
2.
Control your beans profile
3.
Fun experiments at the comfort of your home
4.
Unleash your creativity
Portable
Applicable to gas model roaster. Carry anywhere you want, with some disassemble parts.
Electric / Gas Model
Compare between the two model before you decide to buy. Experience the difference.
Zero Maintenance
There is no need for you to clean. We'll do the job. All you do is to experience it.
Frequently asked question
How does your Gas Roaster operate?
The gas model relies on the gas connection or separate gas canisters to run the roaster. You will be able to to control the temperature manually by looking at the digital indicator attached on the machine, and control the valve opening. You will also be able to scoop the beans out to watch its color.
Which is better, the Gas or Electric roaster?
Roasting coffee beans is an art on its own. It depends on your preference. For those who are more practical and prefer a consistent result, where you will be able to save the setting, our Electric roaster will be better for you. If you prefer fully manual roasting, looking at the rising and dropping of the temperature, degree by degree, to be satisfying, then you should try to rent our Gas Roaster.
Would there be a how-to-use guide?
Yes, definitely. We have served many customers guiding them on how to use our machines. Rest assured, we will not abandon your needs.