ACE HOME BARISTA
ABOUT US

Our journey began in 2018 when we explored various coffee plantations in Indonesia and met with the farmers personally to learn about the harvesting process of the coffee beans.
From young adults to the elderly, every farmer had their own story to tell and a dream they hoped to accomplish.
However, with the lack of education, accessibility, and language barrier, it was difficult for them to earn a decent living with traditional middlemen constantly conducting deals against their favour. This comes our promise to create a fair trade business that will benefit both parties on a mutual basis.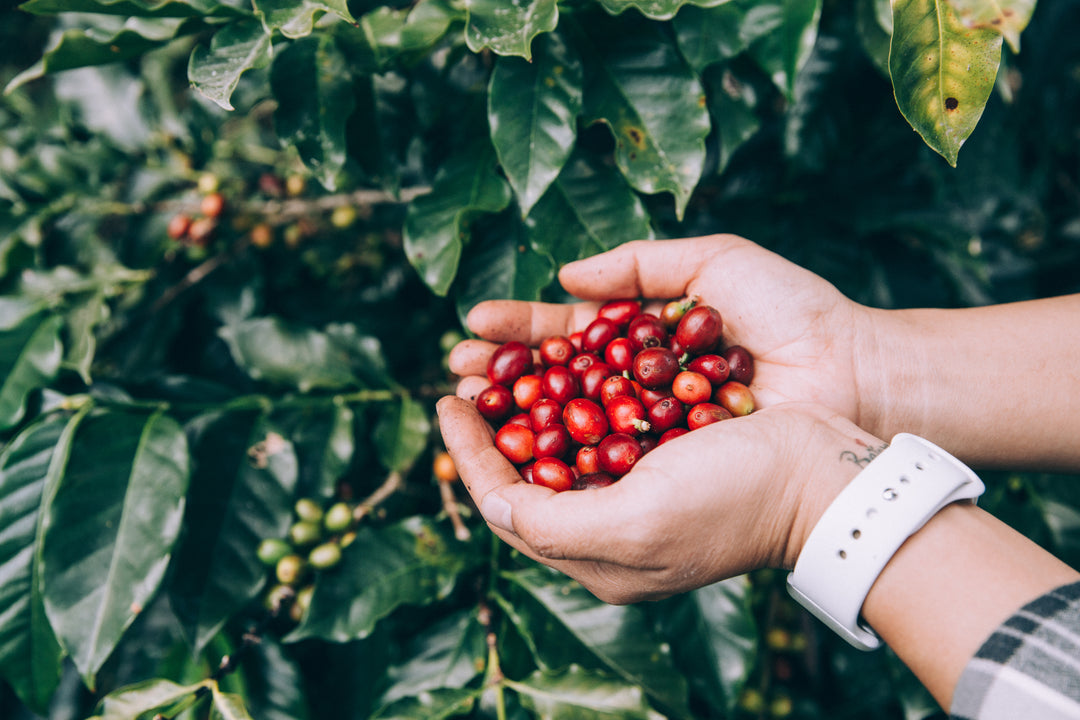 Ethically sourced from Indonesia
With a team based in Indonesia, we work and communicate directly with the farmers to retrieve the freshest coffee beans for your daily roasts.
​We uphold only the strictest quality control measures to ensure that every bag sold serves only the finest quality of beans at affordable prices. ​
This lets us support farmers by giving them the opportunity to sell their coffee at better prices while making sure that we serve the most premium quality of roasts to you.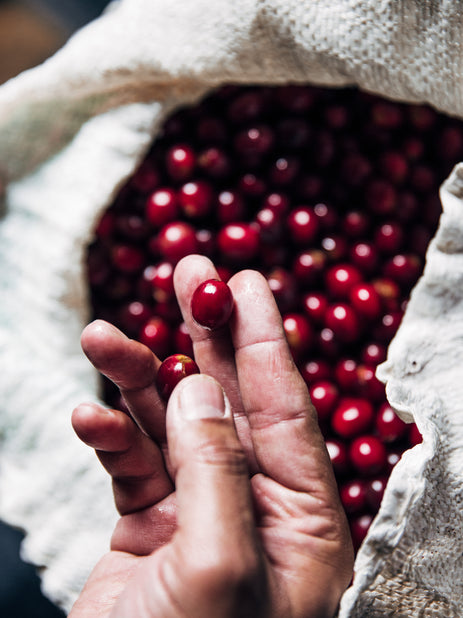 A community for you!
Besides our vision to share Indonesian coffee with more people, we hope for ACE Home Barista to become a platform for all coffee enthusiasts to connect over our common love and interest for coffee.
Our community consists of beginners and experienced users of the Lelit Bianca, who ask questions and share their know-how to help one another make better use of their machines.
From sharing cleaning tips to daily latte art practice photos, join our little but growing community of coffee enthusiasts and fall a little bit more in love with the craft each day.
Whether you're an aspiring home barista or someone who has been brewing coffee at home since a long ago, at ACE Home Barista, we wish to bring together a community of like-minded individuals, regardless of age or background, to band together in our love for coffee.